Custom software and development services
We specialize in best quality outsourced IT services and offer our clients from all over the world full-cycle customized software development, support and maintenance, dedicated app development teams etc.
Our Services
IT outsourcing services give you access to the pool of high quality human resources, a way to save your IT budget and a great opportunity to speed up your R&D and information technology processes.
Any service that we offer whether it is offshore web development services, desktop development, corporate software development or mobile application development, our outsourcing service is a guarantee of the best quality, meeting deadlines and the greatest experience of collaboration. So if you ever thought to outsource IT services, Lava Lamp Lab is the best place to do so.
Be free to contact us with any task you might have: we will help you whether you need just some coding outsourcing or a full-cycle product development.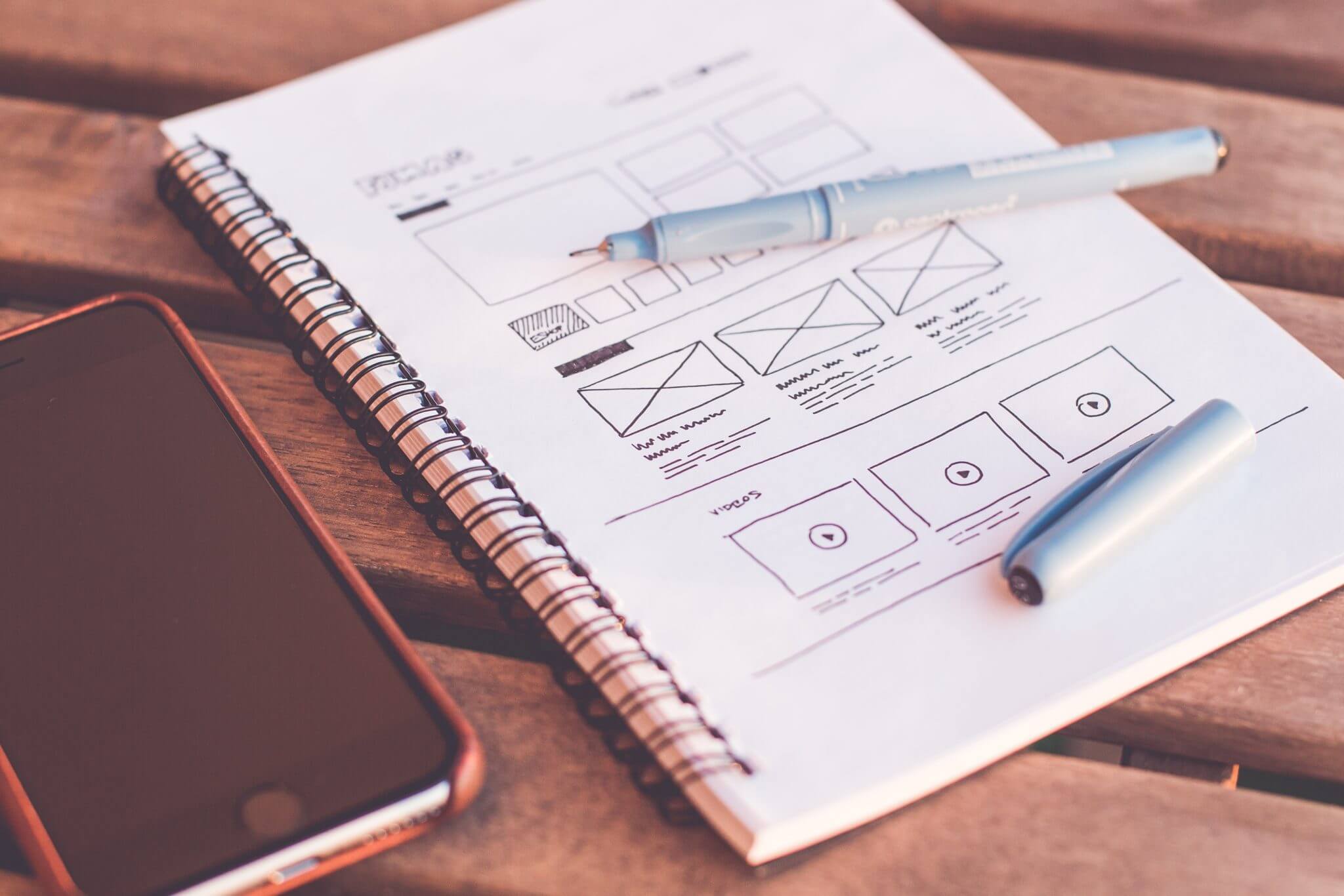 Application & Software Development
Lava Lamp Lab is your one-stop shop for outsourcing software development. Started through the need of Full Stack Application & Software Development, our Team comprises of experts and advisors to help you with:  Requirements Gathering and Idea Analysis, Custom software Development for Mobile and Web Applications, System Design Architecture, UI/UX design, QA and testing, DevOps and System Administration & maintenance with our 1st world support.
Outsourced Software Development
As part of every new project, we work with you to ensure we understand exactly what it is you need.  We then put together the team to provide you with the very best outsourced dedicated development service. Aiming to give you a team of developers best suited to meet your business and IT goals. We are able to further augment and provider additional services through our team of multi-skilled: Business Analysts, System Architects, Software Developers, Quality Assurance engineers, UI/UX Designers, System Administrators and Project Managers.
Project Based Resourcing
Lava Lamp Lab is your one-stop shop for software development. We can assist your company with resourcing for: Software requirements gathering; application architecture; UI/UX design; application development; testing and deployment for mobile, web and enterprise applications. We believe in Continuous Integration with a Test-Driven Development methodology that uses an Agile Development process. Our clients are established businesses with the need for a competent partner like us to assist them to assist with development resourcing.
UI/UX Design & Consulting
User interface and experience design is all about understanding relationship that exists between your user and the device they interact with. Our UI/XU team will work with you to analyzes your target audience behavior. Using this information we will create appropriate workflows and design prototypes. Our goal is to implement an effective Look & Feel that ensures seamless interaction with your application.  We believe this process will achieve solid results, taking your product's user experience to the next level.
Subject matter experts
Business Automation
Business-specific workflows assist our clients with Disaster recovery, time tracking and invoice generation, to mention a few. If you choose to outsource your enterprise app development, we work with you to understand your business and assist to deliver automation for great business efficiency.
eCommerce
We are industry experts in Fintech and eCommerce, Lava Lamp Lab will help you with custom software development to provide you with the quality software services for creating online shops, Fintech mobile apps and web presence for your business of any size, allowing you to engage, sell, support and collect payments.
Startups & Innovation
Lava Lamp Lab believes in helping you grow your idea into a business. Our team has provided outsourced services to multiple tech start-ups & investors over the last decade, delivering innovative solutions. We have been trusted over other software development companies to build their entire technology stack.
Data Mining
Key to any business is processing of websites and social network APIs, aligning the information gathered to information collected from internal enterprise systems. This big data can be rendered on reporting dashboards to create Business Intelligence. You can entrust Lava Lamp Lab to reliably deliver on this.